Smartphone Connectivity
Would you like to be able to listen to the music stored on your smartphone while you drive? How about being able to talk on the phone hands-free without taking your eyes off the road? Smartphone connectivity is the key. While many new vehicles are sold with components that can connect your phone to the car's audio and video systems, older models might not have that option. That's where Stereo Steve's comes in. We'll be able to install devices that enable you to connect the phone to the car radio with ease. Call or e-mail us to get a free estimate, and to schedule your appointment!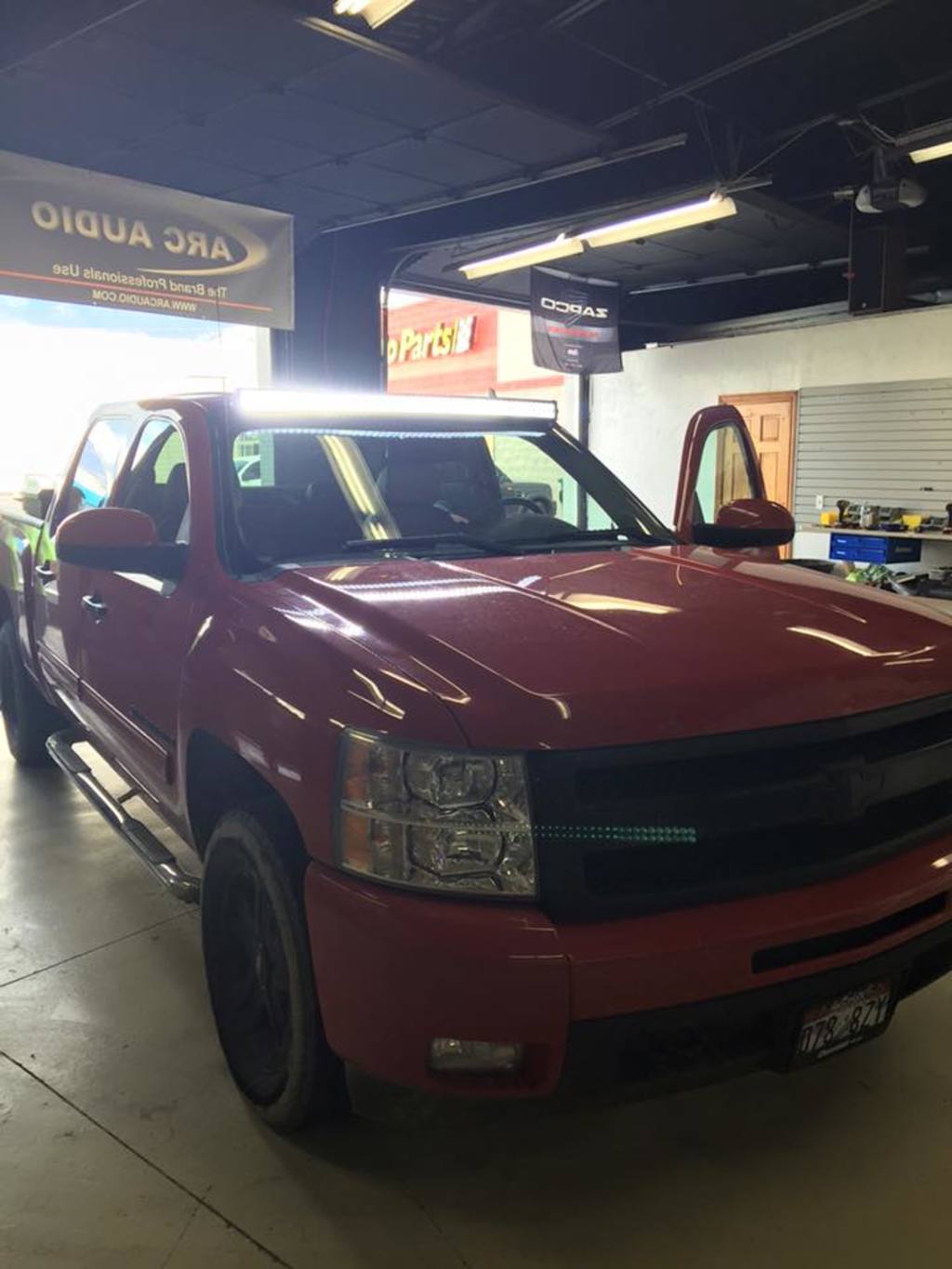 Wondering how to connect a phone to the car radio? From MHL and HDMI inputs to Bluetooth applications to screensharing technology and beyond, Stereo Steve's has products that will meet your every car connectivity need. We have components for Apple and Android models. In general, when you link the phone to the car radio, you'll have the ability to:
Play stored music and movies over the vehicle's audio/video systems
Check your calendar and photo apps on the go
Access your phone's navigation apps for convenient directions
Make phone calls and send texts without taking your hands off the wheel
When you connect the phone to the car radio, your vehicle becomes safer. Instead of diverting your attention to a small hand-held device when the phone rings or if you want to skip to the next song, you'll have everything at your fingertips on the dashboard. Whether you're enjoying Android Auto stereo or Apple CarPlay stereo as an alternative to AM/FM radio, you want to send important text updates to your family hands-free, or you're used to relying on your phone for driving directions, car connectivity provides a much-needed upgrade.
Experienced Smartphone Car Stereo Pros
Stereo Steve's has been in business in Orem since 2009. We've watched as smartphones have continued to innovate, and as automotive aftermarket products have kept pace. We're familiar with the various devices on the market, which means we'll be able to show you products that will suit your needs and that will feel organic to how you already use both your smartphone and your vehicle's electronics. Whether you want to sync a Bluetooth phone to the car radio or you're more comfortable simply installing a dock to plug the phone into your vehicle manually, we'll give you what you're looking for.
We're proud to be a fully insured business. We stand behind our work with a lifetime labor warranty, and we back the devices we install with a one-year guarantee. Quality workmanship is our top consideration, so if you're ready to play an iPhone through the car radio, now's your chance! Call Stereo Steve's today.