Remote Car Starters
There are a lot of perks to being able to start your car without actually being behind the wheel. For instance, on an excessively warm or cold day, you can start making the interior a more comfortable temperature before you climb inside. Beyond your personal comfort, letting the engine warm up for several minutes before driving can lengthen the life of your vehicle's engine. A remote car starter will make all of this possible. In and around Orem, you can count on Stereo Steve's for exceptional remote starter installation. We have 20 years of experience in our industry, and we put quality workmanship first. Call or e-mail us today to learn more about the remote starters we sell and install!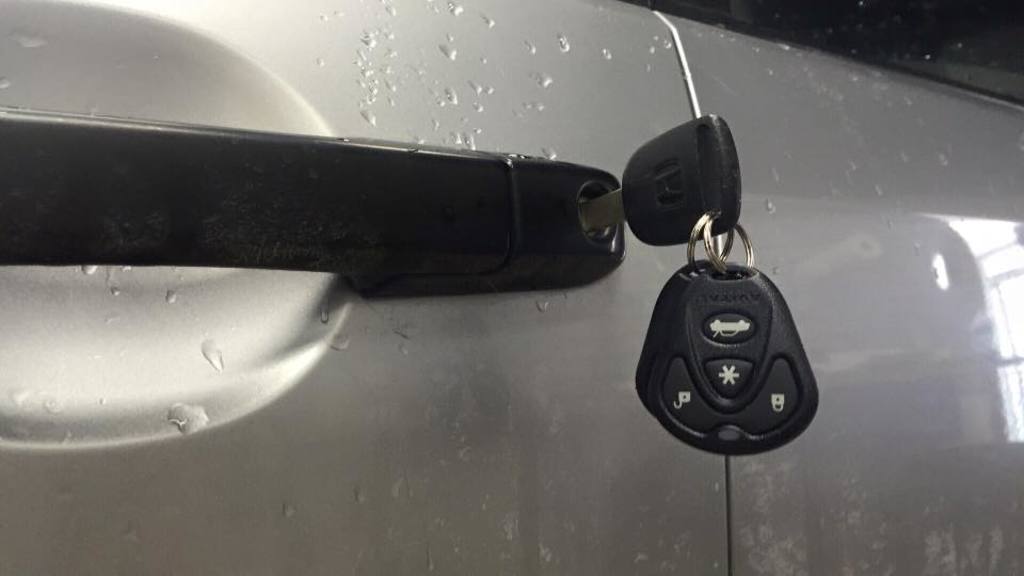 Stereo Steve's is pleased to work with a selection of the best remote starter brands on the market, including Alpine. We'll set up features that go far beyond simply turning on the engine from a short distance away, including:
Keyless entry
Integrated alarm systems
Theft protection safeguards
Emergency car locators
Smartphone activation
And more
If you've been hesitant to install an automatic car starter because you're worried about leaving your vehicle vulnerable to thieves or vandals, you can count on Stereo Steve's to set up the appropriate alarms and protections. If cost is a factor in your reluctance to add convenient remote starter features, we'll ease your mind with a free, upfront price estimate for the product and our labor. We believe in helping Orem residents' vehicles look and perform better, and we'll guide you toward a remote car starter system that meets all of your needs.
Insured Car Starter Specialists
One of the things that sets Stereo Steve's apart from other aftermarket shops offering remote starter installation in the local area is our extensive 20 years of experience. We're also fully insured for the work we do. Your vehicle is in exceptional hands when you contact our team. Plus, we stand behind each and every job with a lifetime labor warranty and a one-year warranty on the devices we install. When we set up keyless entry and other car starter components, you can expect those features to stand up to the tests of time and use.
For more on what makes Stereo Steve's a trusted local company, contact us today! We'll be happy to answer any questions you have about the auto starter brands we offer, and if you're ready to dive in, we'll get right to work upgrading your vehicle. We do good work at a great value with a fast turnaround because we care about customer satisfaction. 
Remote Starter
Car Starter
Automatic Car Starters
Remote Start System
Remote Starters
Remote Start