Car Alarms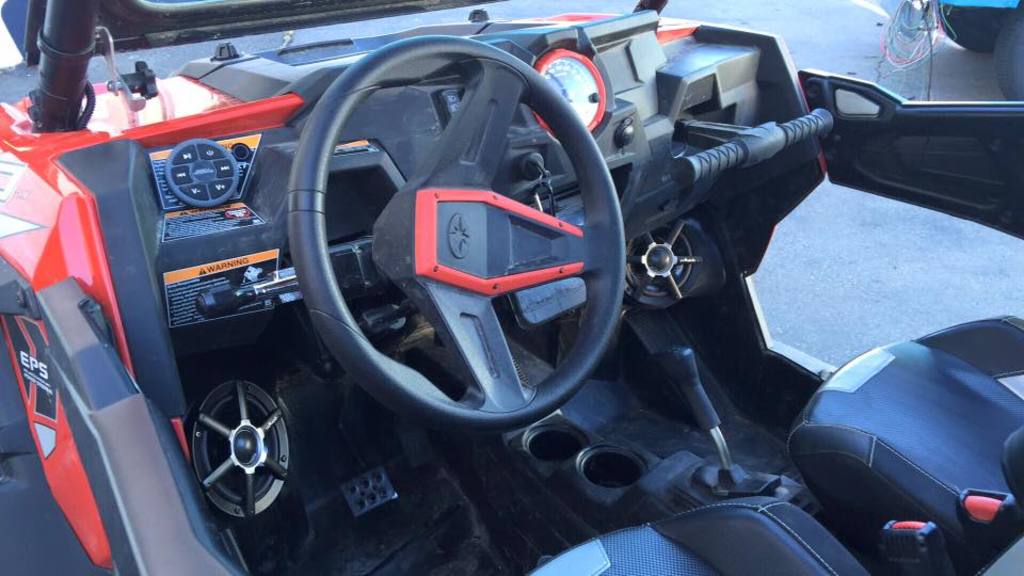 A functioning car alarm is your best defense against the thieves and vandals that threaten your vehicle and items you're storing inside it. Are you interested in improving your car alarm systems? Call Stereo Steve's if you're an Orem-area driver in search of enhanced vehicle security. We're your fully insured source for quality car alarms and expert workmanship, and we pair our skilled service with a fast turnaround so you don't have to be without your vehicle any longer than necessary. In the local region, we've earned a reputation for car alarm installation that lasts. We stand behind our work with a lifetime labor warranty, as well as guaranteeing all of the car security systems components we install for a full year. To make your vehicle safer, get in touch with Stereo Steve's now!
We can design your new car alarm systems to include:
Dual-shock sensors
Glass sensors
Remote starters
Keyless entry
Ignition interruption
Two-way remotes
And other enhanced safety features
Whether you regularly drive through unsafe areas as part of your job or you want to protect valuables you store inside your vehicle, a new car alarm might be just what you need to breathe easy once more. Stereo Steve's will be able to show you a wide selection of products from various manufacturers, going through the features of each one to help you make a decision. We even offer free cost estimates for the car alarms we sell and install. We want you to drive away completely satisfied with your car security systems, and that means giving you great value for your dollar.
20 Years in Vehicle Security
Stereo Steve's has been in business in Orem since 2009. Our team of car alarm installation experts has 20 years of experience under their belts. When you work with us, you can expect accurate and customized product recommendations, swift and effective installation, and lasting performance from each new device. Choosing our pros for car alarm system installation means getting a job well done.
Ready to book your appointment? Stereo Steve's is just a phone call away! If you're looking for ways to make your car, truck, SUV, or other vehicle more secure, you can count on us to meet your needs. From blaring sirens to ignition interruption and beyond, our car alarms systems will give you peace of mind when you're away from your vehicle. We're ready to get to work. 
Car Alarm Installer
Car Alarm System
Vehicle Security
Auto Alarm
Car Security System