Backup Cameras
If driving in reverse makes you nervous, you can get peace of mind back by installing a backup camera on your vehicle. Having a backup assistant can help you avoid colliding with people and objects as you travel backward. You'll be safer behind the wheel, while increasing the safety of everyone around you. Stereo Steve's is the Orem region's best choice for back up camera installation, with 20 years of experience and a commitment to quality workmanship. We'll be happy to discuss the pros and cons of having a rear-view camera when you get in touch to learn about our aftermarket services. We want nothing less than your total satisfaction, and that means ensuring your comfort and safety behind the wheel. Call now!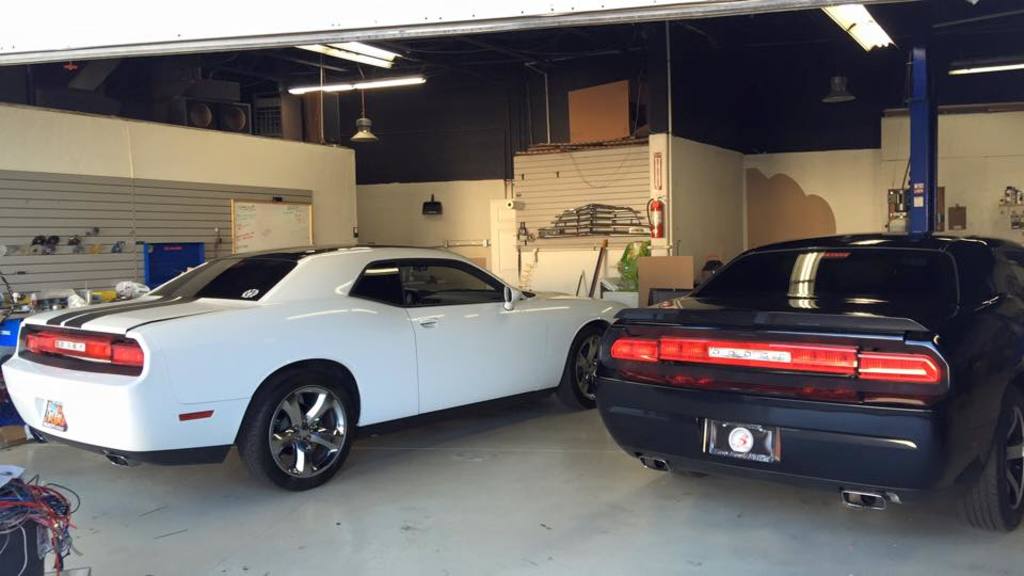 A backup camera system can make it easy to see what's behind you as you back out of a parking spot, leave your driveway, or reverse for any other reason. At Stereo Steve's, we can set up components including:
Cameras
Dashboard monitors
Rear-view mirror monitors
Parking sensors
Night-vision capabilities
And more!
Depending on the vehicle you own, we may recommend different placement for the camera and video screens. For instance, while most backup cameras are placed near the license plate, for trucks it's often better to position the camera near the tailgate latch. Meanwhile, we'll set up a video screen that looks great and makes it easy for you to see what's behind you without craning your neck. We can even connect the backup assistant camera feed to your vehicle's existing video monitor. The finished product will be attractive and functional, boosting safety and making driving that much easier.
Free Estimates for Backup Cameras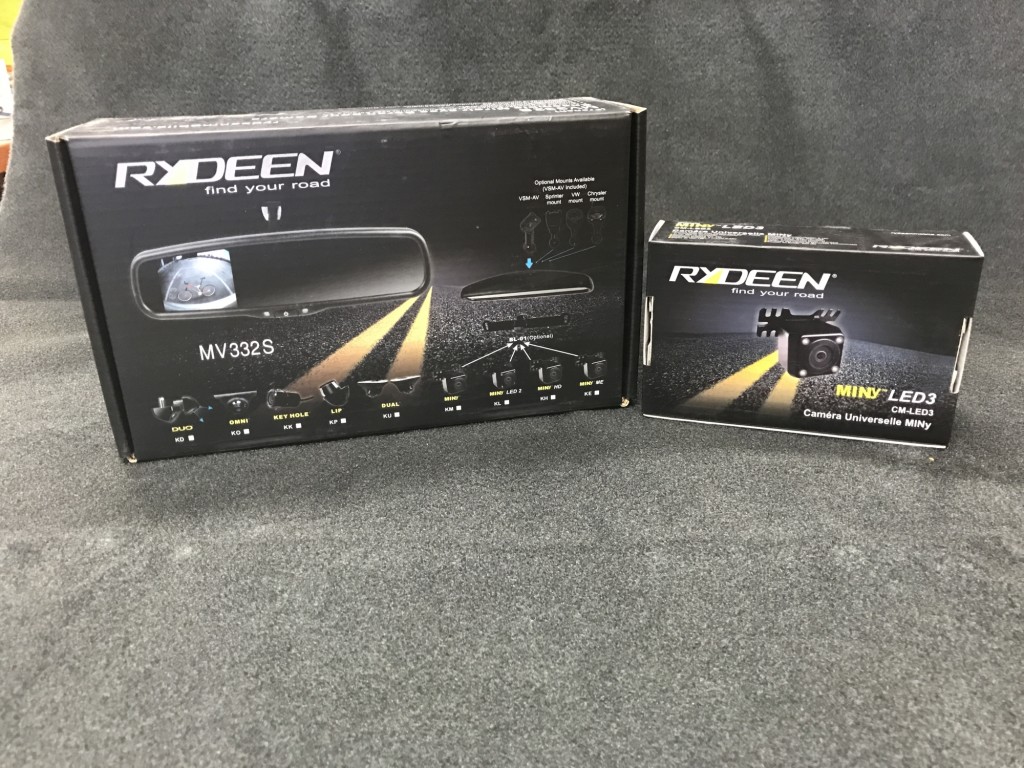 Have you been wondering how much a back up camera would benefit you? Have you been putting off getting in touch with our team because you're concerned about the cost? You're in luck, because Stereo Steve's offers free estimates for backup camera installation. In addition to tailoring the backup camera system to your functionality needs, we can show you components that fit into your budget. We want you to be 100% satisfied, and that means getting the assistance you need at a price you'll love.
Stereo Steve's stands behind our work with a lifetime labor warranty. We also guarantee our devices for a full year. When you buy a rear-view camera and related components from our shop, you can expect all of your equipment to last. We sell and install a wide array of trusted brands, including Alpine, Pioneer, and Compustar, and we're proud to be fully insured for the work we do.
Ready to enjoy all the perks a reversing camera brings to your driving experience in Orem? Call or e-mail Stereo Steve's today! 
car backup camera
license plate cameras
license plate camera
TM-4318A