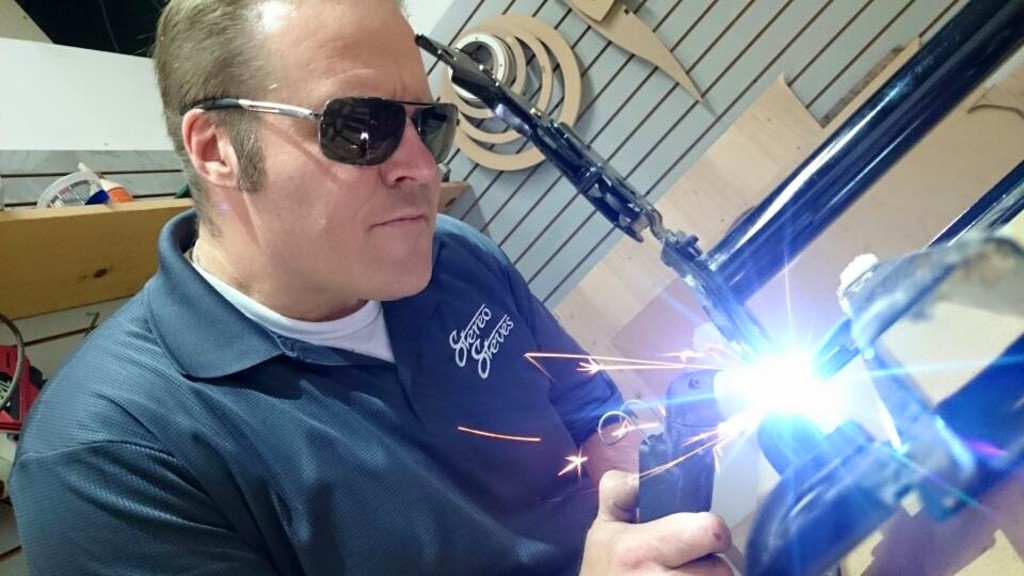 Not every vehicle comes off the lot completely equipped with all the features you've been dreaming of using. Interested in improving your car audio, upgrading your vehicle security, or adding convenient accessories such as a remote car starter or keyless entry? In and around Orem, you can count on Stereo Steve's for exceptional installation workmanship. We sell and set up all sorts of mobile electronics, specializing in car audio and video components and aftermarket electronics for Harley-Davidson motorcyles. We also offer marine audio, installing boat speakers and more. We'll work with you to ensure your complete satisfaction. That means answering your questions, showing you a wide range of products from trusted manufacturers, offering free cost estimates, and then, of course, carrying out skilled installation. For more on what sets us apart, and to book your appointment, contact Stereo Steve's today! 
Custom Car Audio
Mobile Video
Car Alarms
Lifetime Labor Warranty
20 Years of Experience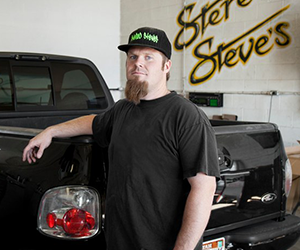 Since 2009, we've based our shop in Orem. Over the years, we've helped drivers from Provo, American Fork, Highland, Alpine, Vineyard, Lindon, Lehi, Saratoga Springs, Pleasant Grove, and elsewhere in the local region enjoy improved vehicle convenience and safety. Whatever vehicle you own and whether you're looking for an in-car DVD player, a backup assistant, Sirius satellite radio, or smartphone connectivity, Stereo Steve's is standing by to take your call.
One of the things that sets us apart is our extensive industry experience. Our team has two decades of hands-on experience under our belts, and we'll put everything we've learned over the years to work on your vehicle. We have the knowledge and expertise to swiftly and accurately set up everything from car audio systems to new navigation systems, giving you a finished product that's designed to last. We stand behind our work with a lifetime labor warranty, as well as offering a one-year warranty on the devices we install. As a fully insured business, Stereo Steve's cares about your happiness and safety.
There are so many ways to customize and improve your car, truck, motorcycle, or boat. Perhaps you've been dreaming of mobile video to entertain your kids on long road trips. Maybe a new navigation system will keep you from getting lost as you commute around the Orem region for work. Enhanced vehicle security can give you peace of mind parking your car in unfamiliar areas, while a remote car starter can allow you to run the engine and cool or heat the interior before you step inside. And these are just a few of the aftermarket systems Stereo Steve's can install for you.
So what are you waiting for? We're eager to transform your vehicle into something you'll truly love driving. Call now! 
At this time, Stereo Steve's does not install electronics purchased from another dealer. We apologize for any inconvenience.